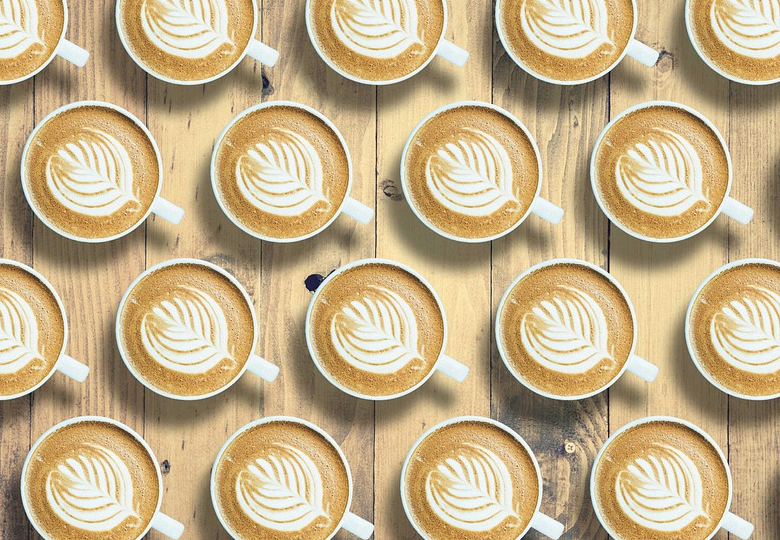 In everyday life, an important measure of whether or not we are being efficient is our ability to develop habits that help us undertake tasks in the best possible way. The importance of habits is also shown in how they help us plan and prepare for a better future. Habits do not appear overnight, they require time and perseverance. Here we will provide you with some examples of healthy habits and explain why they are worthwhile to acquire.
During a pandemic, it is even more important to develop good habits and routines, so as not to mix work and rest when we are working or studying from home. For example, scheduling your tasks for the day can help you get things done, and then when you have free time, you can really enjoy it and recharge your batteries. It is a good idea to include certain positive routines that help you really rest, so that even your mind will notice when it is time to unwind from work. However, routines do not arise by themselves, but we need time, effort and commitment to develop them.
In this section, you can share ideas for creating and sticking to good routines.