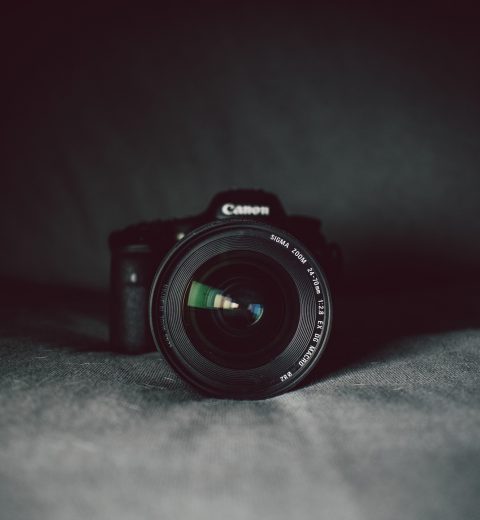 Your video will appear here!
Find information to help you in your personal growth!
Mentoring is a supportive learning relationship between a volunteer who shares knowledge and wisdom with another individual who is ready and willing to benefit from this exchange. If you decide to be mentored, you will gain practical advice, encouragement and support; increase your social and academic confidence; become more empowered to make decisions; as well […]
Find material to help you create your own video that can help and inspire others.
Resources are often like natural resources, they are deeply buried, you just have to know how to look for them! Here, you will find: Books, Films, Youtube Channels, Pod-scats, Series, App, Programs, Articles, Free Courses. Books: 1 The World Minute of Waterloo: Stefan Zweig 17. Elon Musk: Ashlee Vance 2 Chronicles of Narnia: Book by […]