MENTORING
Find information to help you in your personal growth!
Mentoring is a supportive learning relationship between a volunteer who shares knowledge and wisdom with another individual who is ready and willing to benefit from this exchange. If you decide to be mentored, you will gain practical advice, encouragement and support; increase your social and academic confidence; become more empowered to make decisions; as well as be able to identify goals and establish a sense of direction, just to name a few things.
Don't miss this unique opportunity to develop yourself with the help of someone who is more experienced than you are. 
Our mentoring platform works as followed. Any student who wants to be mentored can write to our email (suomi@iyouthc.org) and ask for a mentor. In the email explain what you would like to gain from the mentor-mentee relationship.  You might want to get help in time management, in improving your strengths and diminishing your weaknesses,  in helping you to create a professional CV, or in something else.  Once you have informed us of your needs, we will match you with a mentor who is prepared to help you.
Our mentors do not accept fees for their services because they are volunteers who want to help you grow as a person and invest in your future so that you can in return later on help others as well and positively benefit society.
Our mentors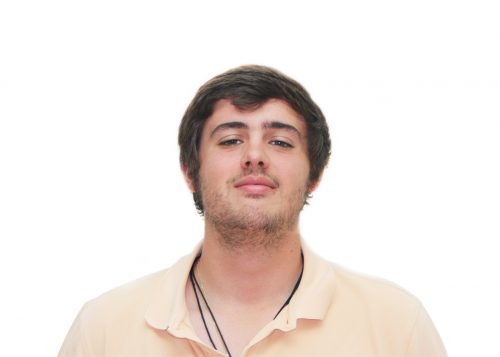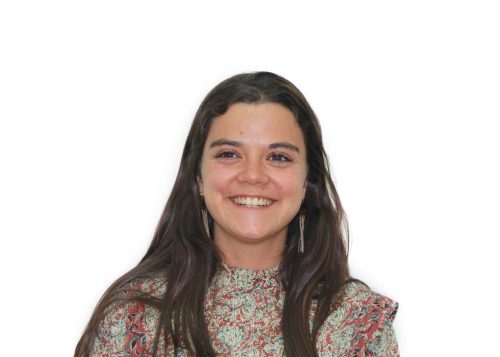 Mike Serrano                                                              Bego Aguilar
23 years                                                                        23 years
Graduated in Elementary Education              Graduated in Elementary Education and Psychology
Specialized in special needs education           Specialized in special education and psychology
Skills:                                                                          Skills:                                         
– Social skills                                                            – Emotional management
– Study counsellor                                                   – Knowledge in mental health
– Sports                                                                      – Study counsellor
Jyri Soria
31 years
Skills:
Graduated in Economics
Currently PhD student in economics