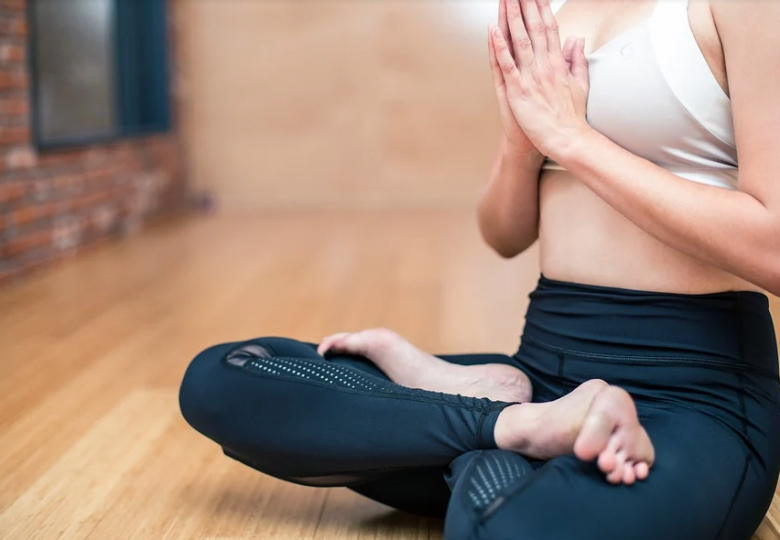 Exercise improves our well-being in every way. When we are physically active, we are also benefitting our mental health as exercise increases the amount of serotonin and endorphins, the hormones and neurotransmitters that promote positive feelings in the brain.
Sometimes the hardest thing can be to turn off Netflix and get up off the couch and start moving. However, it is worth it since exercising diminishes feelings of anxiety, dissatisfaction, and hopelessness. Research shows that just by walking daily for half an hour, symptoms of depression are significantly reduced.
In this section, we show you the benefits of incorporating sports into our daily life and how to make it a part of our daily routine.