ADDICTIONS AND SOCIAL MEDIA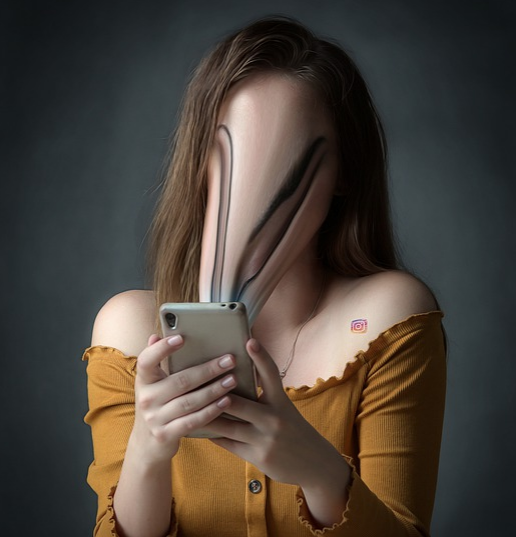 Since the emergence of the internet and smartphones, there has been an increase in the number of people struggling with an addiction to technology. This type of addiction is difficult for people to recognize and admit. Once you spend less time on your phone or computer, you will notice a great number of benefits. You might discover that you sleep better and even use your time well by discovering a new hobby or spending more time with others.
In this section we will share tips on how to leave your phone aside and be the one in charge of your life.
Here you have a video about the addiction to social media: