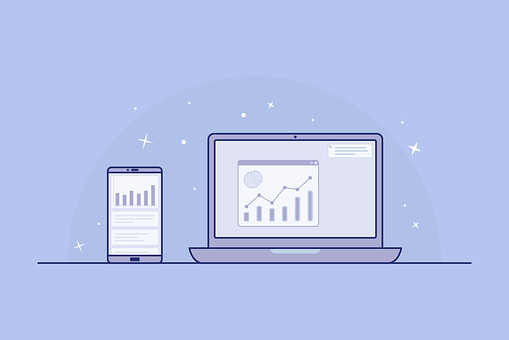 In case you don't know them, here is a summary of some apps or programs that may be useful in the future if you have used them before.
LinkedIn: Page that consists of uploading your CV and contacting the companies you wish to work with.
Canva: App to make posters, videos and other resources in a very simple way.
WordPress: Support for web pages, easy to use to create your own web page from scratch.
Excel: It is a programme with which you can make spreadsheets. It has a great utility
Power Point: Programme to create presentations of your work as you wish, being able to edit and edit them in your own way.
Microsoft Word: Word-processing software
Photoshop: Programme in which you can edit photos and retouch them to your liking.